---
---
Thanks to its generous turn and slight fade, the Uplink is an understable midrange that's both beginner and professional friendly.
Higher power players will see the true understability of the Uplink in the high-speed portion of the flight – yielding anhyzers that swoop across the entire fairway, or even rollers from flat releases at the highest power. This early turn makes the Uplink a phenomenal tool for straight hyzer-flips down tight tunnels. With the right combination of touch and power, you'll even be able to get the Uplink to flip over from flat and drift into a high-level touch hyzer-flip turnover.
Lower power players will find the Uplink to be tremendously straight and glidey – making it a great first straight midrange. When released on anhyzer, the Uplink's natural turn will produce effortless s-turn shots that lands flat with the right touch. As the Uplink wears in, or your power increases, it will become a great tool to learn to shape shots with – especially the hyzer-flip tunnel shot.
Speed: 5, Glide: 5, Turn: -3, Fade: 0.5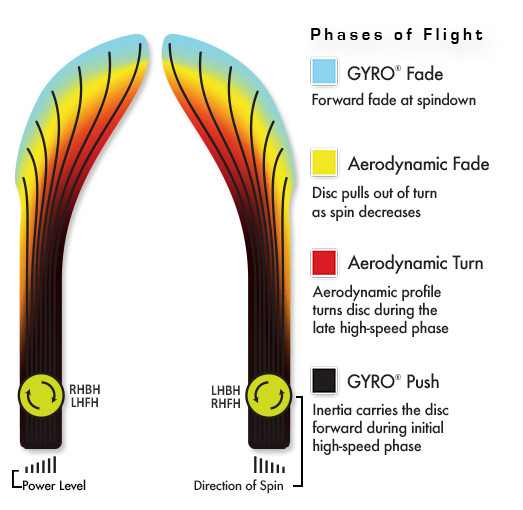 ---